Chesnutt's record label, Constellation Records, said in a statement on its Web site that Chesnutt died on Christmas Day, Friday.

The brief statement says "Vic transformed our sense of what true character, grace and determination are all about."

Chesnutt worked with such notable artists as R.E.M. lead singer Michael Stipe and guitarist Guy Picciotto of the punk band Fugazi.

Chesnutt said in a biography posted on his MySpace page that he came to "a whole new understanding of music" after the 1983 car crash.

He recently had toured with his Vic Chesnutt band, a "supergroup" of sorts featuring members of Canadian bands Godspeed You! Black Emperor and Thee Silver Mt. Zion Orchestra, as well as Picciotto.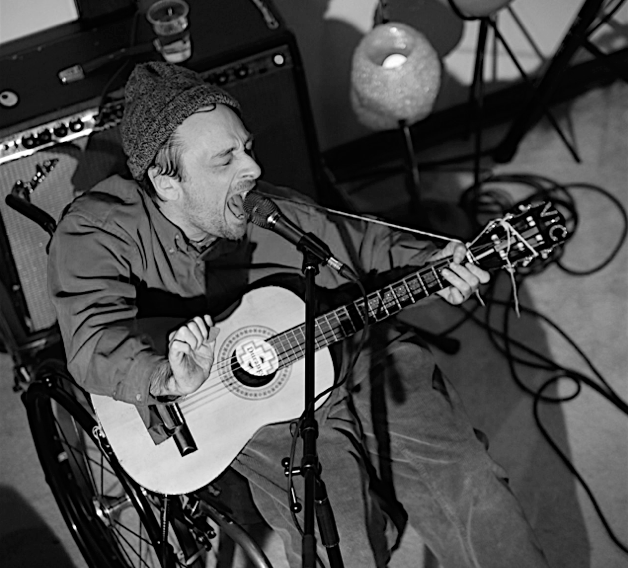 "This is a truly incredible braintrust, with all these people — we've got some of the smartest and most sensitive punk rockers out there," he told the Athens Banner-Herald for a story in October.

The rocker released two albums in the past year, including "At the Cut."

However, Chesnutt had recently struggled with a lawsuit filed by a Georgia hospital after he racked up surgery bills totaling some $70,000, the Athens newspaper reported. He said he couldn't afford more than hospitalization insurance and couldn't keep up with the payments.

The problems baffled his Canadian bandmates, Chesnutt said.

"There's nowhere else in the world that I'd be facing the situation I'm in right now. They cannot understand what kind of society would inflict that on their population," he said. "It's terrifying."