Arizona-based rock band Little King tunefully explode on a socially relevant single/music video.
Boston's Kitner release "Beth Israel" single with accompanying lyric video.
The Bronx, who have released a steady stream of jaw-dropping singles in the countdown to the…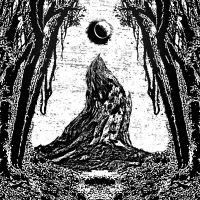 The one-man-band drops a heavy, gritty, and heartfelt LP at the end of July.
London-based Dog Heaven unleash their raw, raucous, and roiling punk/garage rock debut album.
By Jen Dan