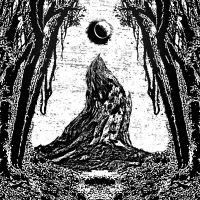 The one-man-band drops a heavy, gritty, and heartfelt LP at the end of July.
The poignant and homespun queergrass LP is deeply personal solo debut for the musician.
The intense and atmospheric collaboration includes renowned Dave Lombardo (Slayer, The Misfits, Mr. Bungle) on drums.
The Asheville, NC-based outfit rage with hardcore aggression on new tune that focuses on deep loss.
Led by Ryan Struck, the band also release a fast 'n' furious performance music video.
By Jen Dan