Boston's Kitner release "Beth Israel" single with accompanying lyric video.
The Bronx, who have released a steady stream of jaw-dropping singles in the countdown to the…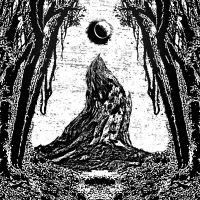 The one-man-band drops a heavy, gritty, and heartfelt LP at the end of July.
The poignant and homespun queergrass LP is deeply personal solo debut for the musician.
Led by Ryan Struck, the band also release a fast 'n' furious performance music video.
By Jen Dan