A blackened thrash metal album takes flight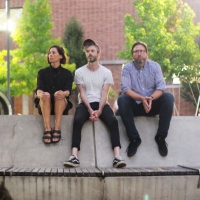 Mint 400 Records puts together a massive 32 song compilation of 90's classics available on October 20th. Today be the first to hear covers of Smashing Pumpkins, R.E.M. and Soundgarden!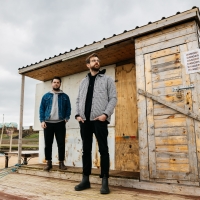 London punks JOHN unleash their explosive new album 'A Life Diagrammatic' and embark on a North American tour, offering a unique blend of raw punk power with cinematic textures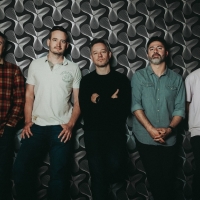 The Sleeping Souls, known as Frank Turner's loyal bandmates, are set to unleash their explosive debut album, featuring the anthemic single "Rivals," a punk-rock anthem delving into sibling rivalry, on November 24 via Xtra Mile Recordings.
Canada's Dammit Goldie take inspiration from the bravery of Ukraine, whilst marrying post-hardcore and alternative rock on new single "Bad Human."
By Emily Evans