Bint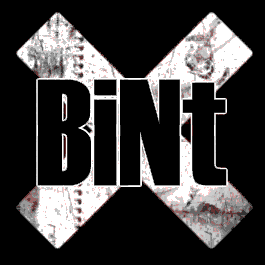 Formed in 2006 - Played a lot of gigs up and down the UK with the likes of UK Subs, The Fiend, Goldblade, Vice Squad, Holy Racket, Crashed Out…
Recorded some demos and are planning a 2009 UK Tour along with album release.
Check out our myspace for more info!
Members
Sean - Guitar and Vocals, Kye - Guitar and Vocals, kiddaz - Bass and Vocals, Andy - Drums
Location
Newcastle, England
Touring
International
Years Active
2006
Influences
Alot! - Punk, rock, pop-punk... check us out and see for yourself?
Email
Visit Website