Hatred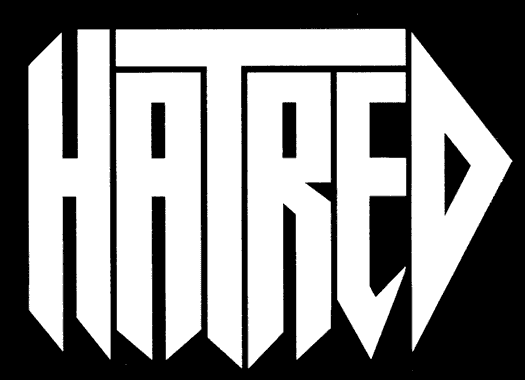 We started in 1992, with Albert on Vox, his brother Fred on Drums, Henry on Guitar and John on Bass. HATRED was formed because we were fuckin fed up with the BS that was out there! There was nothing powerful, so we created a sound we wanted to hear!! Unfortunately right as things were taking off, Fred, the driving force behind HATRED took his own life, and thus ended the band, and pretty much everyone involved gave up music for the past ten years.
Now we're back with Henry on drums, and we're kicking ass.
Fred would be proud!
for the full on HATRED story;
http://www.hatredonline.com/hatredhistory.html
Members
Albert - Vocals, Sean - Guitar, Carlos - Guitar, Henry - Drums, John - Bass
Location
Rosemead, California, USA
Touring
Not Yet
Years Active
1992
Influences
Septic Death, Circle Jerks, Black Flag, The Stupids, Black Mass, Maniacal Genocide, Duchess Desade, Fuck It, Bad Chile, Crazy, Hatred...
Email
Visit Website