TLS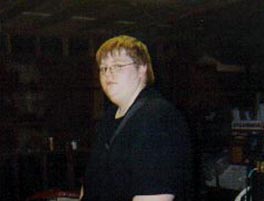 TLS is Las Vegas born punk band playing fast and hard with songs about politics religion or whatever catches our fancy. TLS is not a pop punk band if you like blink 182 or new found glory you should run away. now!
Members
Greg-vocals, David-Guitar, Doug-Bass, Tim-Drums
Location
Las Vegas, Nevada, USA
Touring
Not Yet
Years Active
2002
Influences
AFI, Anti-Flag, Bad Religion, NOFX, Rancid, Bouncing Souls, The Misfits, Descendents, Operation Ivy, PennyWise...
Email
Visit Website