Black Sky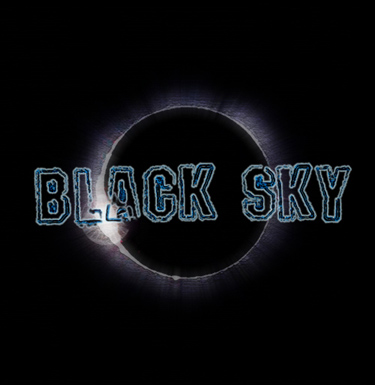 From the ashes of Los Infernos comes Black Sky featuring three ex-members of the underground, now defunct Los Infernos and O.C.'s El Centro. Picking up where the Infernos left off and taking the reigns to the next level. Unleashed to reclaim your soul in the name of rock & roll.
Rip roaring rock with melodic vocals and hooks you just cant ignore. Up & running in full swing with a six song e.p. hitting stores on August 24th on Giant Squid records. Our site is now up and running. Rock on fuckers!
Members
Matthew Mazzola: Vocals/guitar, Matt Beld: Lead guitar/vocals, Chad Olheiser: Bass/vocals, Mondo Del Rio: Drums/vocals
Location
Los Angeles., California, USA
Touring
National
Years Active
2001
Influences
Clash, Social D., Foo Fighters, old 97s, AC/DC X, B.R., Husker Du, Replacements, Rocket from the Crypt- fool!
Email
Visit Website