Maninblack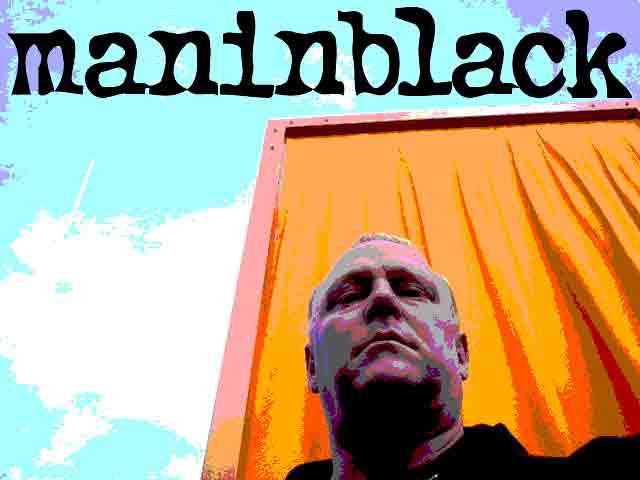 Straight out of Babylon!
Maninblack: New York City's premier Oi, Punk and Reggae goon squad mixing low tech Rock 'n Roll with high tech experimental Synth Sounds. Maninblack has a mature (read: cynical, jaded) British Punk influence and sound topped with a unique blend of melodic vocals and SynthGuitar by former singer of the NYC Oi legend NYC The Press, André Schlesinger, and power trio lead guitar, bass and drums. Maninblack features abrasive yet infectious music with a bit of weirdness thrown in to keep you confused and them happy. Maninblack is currently under the managerial guidance of Oi music and Streetpunk progenitor Garry Bushell.
See our web site for MP3 demos and more information.
Please note that MP3s listed below are LoFi quality (32 kbps).
Maninblack will get you if you don't watch out…
Members
Andr
Location
New York, New York, USA
Touring
Regional
Years Active
2001
Influences
Oi!, UK '77/'82 Punk, Reggae, Anton LaVey
Email
Visit Website