Useless Intent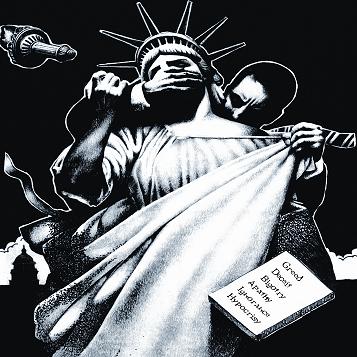 We've been together since 1992 & just released a full length album titled "Destined for Failure" for Adlab records.We still play plenty of shows & have played with bands such as Chaos UK,Guttermouth,Y.A.P.O,Rhythm Collesion ,The Nipples,DI,Riotgun.The band is based in Whittier but Will is the only one who lives there.
Members
Mitchell Smash: vocals Will Copafeel: Lead Guitar Greg Useless Vacant:Bass Santino (The chimp!):Drums
Location
Whittier, California, USA
Touring
National
Years Active
1992
Influences
kraut, Angry Samoans, Adolescents, Decendents, LA's Wasted youth, Ramones, The dickies, Ill Repute, So on and so on.
Email
Visit Website