Great Awakening, The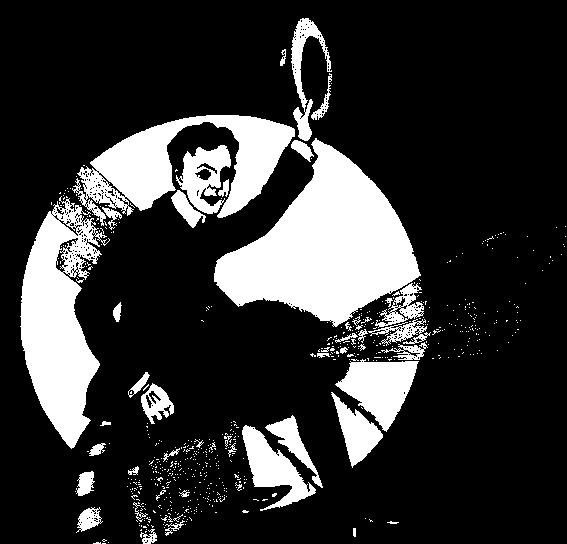 An aggresive sound with heart grabbing and spine tingling lyrics comes together with a punk attitude. That's how you answer the question on how Oceanside/CA punk band The Great Awakening sounds. A positive message, heavy sound and dedicated fan base keep the band going and motivated on getting out to every ear that is possible.
Out of the dark corner they emerge with an onslaught of melodic and hardcore riffs and an army of kickdrum. The vocals send and point the way toward the light of salvaging a situation that seems so cold.
Dave Wysocki is the voice you hear as you sink into a world of reason and tranquility. Backing him is guitar player Jesse Sbicca the youngest and creator of the heavy and melodic mixture of punk and metal riffs. The rythym section begins with the Talented Mr. Matt Ripley. While providing the backbone, Ripley goes off with sick bass lines that make heads spin. Finally the four-piece is pounded out with the drummer and kickback specialist, Branden Rupp. The four were previously split in two bands and joined to make a hybrid punk that is hard to match.
Members
Vocals…Dave Wysocki, Guitar…Jesse Sbicca, Bass…Matt Ripley, Drums…Branden Rupp
Location
Oceanside, California, USA
Touring
National
Years Active
2003
Influences
Good Riddance, Strung Out, Strike Anywhere, Rise Against, Avenged Sevenfold, Atreyu
Email
Visit Website