White Boy Dash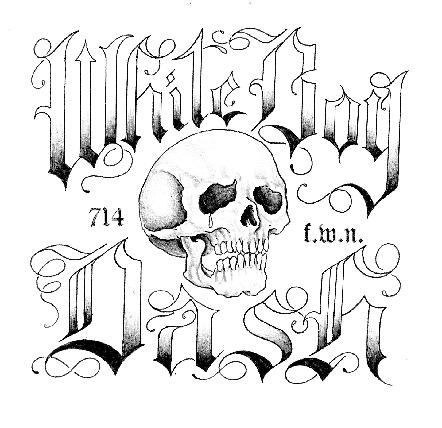 Just go to the web site. It's just easier that way.
Members
Dash Tuso- Lead Vocals, Guitar Mondo Del Rio- Drums, vocals Jerry Toolins- Bass Jack Shit- Lead guitar
Location
Huntington Beach, California, USA
Touring
Not Yet
Years Active
2002
Influences
GBH, Slayer, Dead Kennedy's and everything under the sun. Is that good enough for you.
Email
Visit Website