New EP and Video from Portugese Post Metal Trio 'Wells Valley'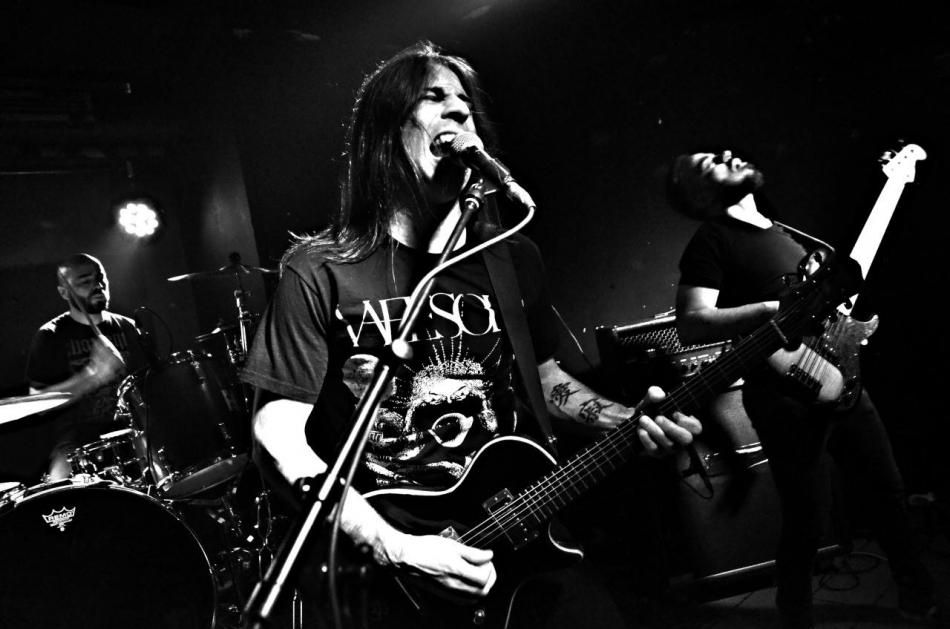 Two years following the release of their critically lauded debut album "Matter As Regent", Portuguese post-metal trio Wells Valley are back with a new EP titled "The Orphic".

Produced by drummer Pedro Mau, "The Orphic" features two new tracks and a cover version of Pink Floyd's "Set The Controls For The Heart Of The Sun" and sees Wells Valley picking up where they last left off, offering a disconcerting and intense sound that falls somewhere between post and death metal. The trio once again combines the sludgy and heavy post-metal of Neurosis with the technicality and discordant melodies of Gojira with stunning results.
gojira neurosis post-metal wells valley