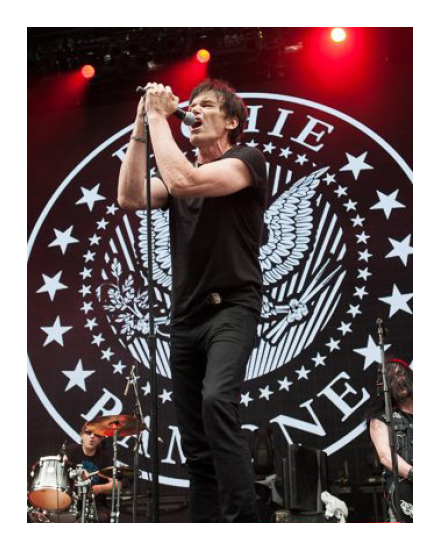 The new release includes hits, "Criminal", "Smash You" and "I Know Better Now", recorded and produced in Nashville by Richie Ramone and mixed in Los Angeles by Mark Needham (The Killers, My Chemical Romance, Cake), and is scheduled for worldwide release on October 8th. Richie is managed by SGV's own Doreen Sanchez, of MediaMix Management.
"We've had this in the works now for a while and we're really excited about working with DC-Jam to get this out", stated Ramone. "We put a lot of work in on creating this and we're really proud of it."
The band, which also includes Tommy Bolan (Warlock), Clare Misstake (Antiproduct), and Ben "Wah" Reagan (The Feederz), will be touring the United States and Europe in support of the album. Look for dates to be added soon. For more info contact MediaMix at www.mediamixmanagement.com or visit Richie online at RichieRamone.com.