Growing up in the small town of Cobourg (which is a stand-in for any small town, anywhere) in Ontario, Canada, life-long friends (since kindergarten!) Luke Gruntz (guitars, vocals) and Ian Fraser (drums) dreamed about escaping from their narrow-minded burg filled with bullies, fakers, and soul-takers.
They broke free from their beleaguered and dead-end existence through their music - as their band cleopatrick – raw, passionate, and uncompromising in sound, lyrics, and vision.
Despite cleopatrick's mostly DIY approach, their ever-growing fanbase and critical accolades show that they've struck a mightily relevant chord.
cleopatrick's lyrics about the strife of small-town life are all-important. Anyone who's been misunderstood, battered and bruised by bullies, and felt like an outsider will feel their music strongly. And anyone searching for a way out will find solace in the relatable places, faces, and situations that the songs detail.
The lyrics have a vividly bleak streak, and are even defeatist at times, as Gruntz and Fraser chronicle the hardships of their high school lives, by experience and observation, with Gruntz fervently calling out their tormentors and troubling situations.
This is rock music at its most cathartic - an incendiary crush of angst, anxiety, and frustration, but also of kicking against the pricks – and a defiant freeing of the spirit through communal music and feeling.
Gruntz and Fraser take their love of rock and hip-hop and pulverize their inspirations into a giant beatdown of their oppressors and the restrictive environments they were raised in.
They wear their scars with sincerity, and to inspire others, in the hopes of bringing abuses from out of the dark where they thrive and into light where they will be known and reckoned with. This is music with meaning.
About the purpose of their rock-centered music, and the genre in general, Gruntz comments, "There's a [historical] formula to rock music where people sing about drugs and alcohol and sex and it's so fucking phony. It makes us so angry that kids who want to hear guitar music and get something from it and… have to settle for that, and listen to these dudes lying to them. It's… completely the opposite of how this genre started."
And while cleopatrick's lyrics are crucial, the heavy, yet melodic music and emotional vocal delivery mirror the words to a T.
Gruntz and Fraser put it all out there with a palpably physical presence. Gruntz's jagged and massive guitar grind adds weight and menace to each track, while Fraser's mammoth drum pummel and crashing cymbals roil with propulsive kinetic energy.
Gruntz alternates between visceral and vulnerable with his choppy to brooding hip-hop-driven vocal flow. Check out the wailing-siren refrain on "Why July" where Gruntz twists the song title into "Why'd ya lie?" for a prime example of his deft vocal dynamics.
Gruntz may frequently let out a primal howl, but he and Fraser are not throwing in the towel – They're throwing their hat in the ring as contenders for one of the most vital rock bands active today.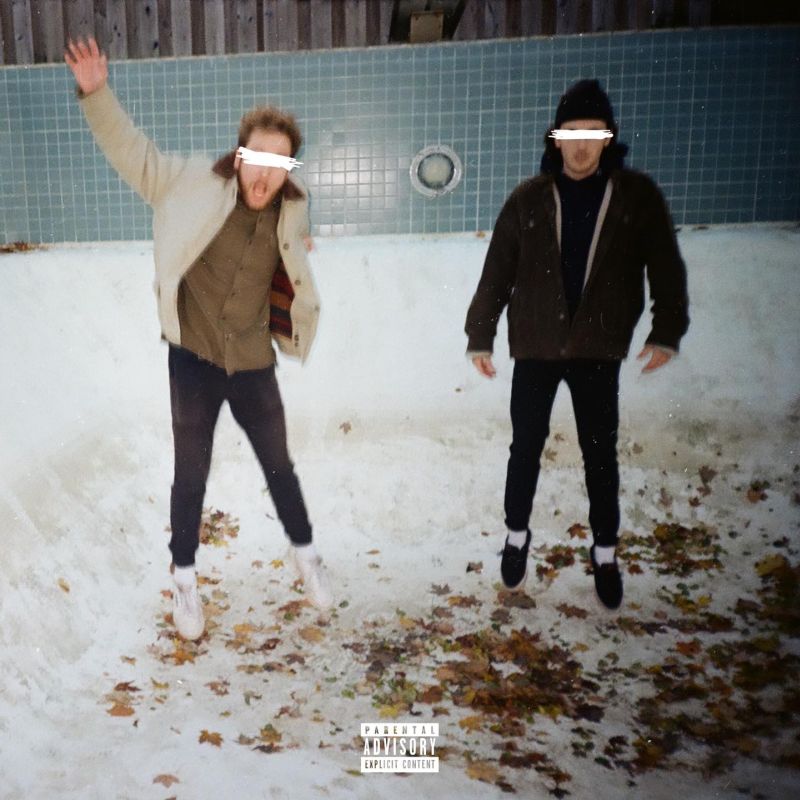 cleopatrick released their first EP, 14, in 2016, and the following year scored an indie hit with "Hometown."
Second EP, The Boys, arrived in 2018 and the act gained traction and fans by playing numerous shows and music fests (including the Chicago part of Lollapalooza) through 2019.
While the pandemic has put a dent in live performances, cleopatrick are continuing to make their mark with a run of restless and fiery new numbers.
This past December they dropped "Good Grief," the combustible, yet catchy lead single off their upcoming full length BUMMER.
The album, which was recorded with producer Jig Dubé, is set for release on June 4th via Nowhere Special Recordings and Thirty Tigers.
Three other vehement cuts, "The Drake" (which describes the harrowing time their high school bullies turned up at a gig and began punching people in the mosh pit), monstrously slammin' head-banger "Family Van," and the intensely slow-burning "2008" that eventually explodes like fireworks are also out now.
cleopatrick are part of the New Rock Mafia collective, a group of like-minded friends and artists who are working to create a more inclusive and equality-minded rock music scene.
Despite the challenges they faced in their early years and the distress and fury found in their music, Gruntz and Fraser have managed to keep a copacetic view on life.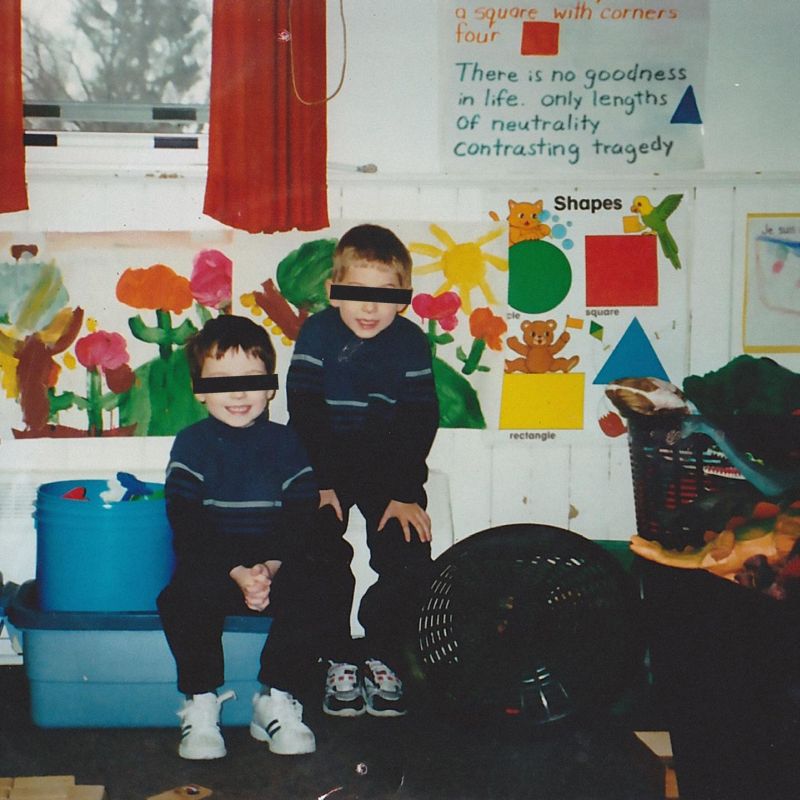 While childhood and the teenage period shape an individual to a certain point, there is always the self-will and power to change one's outlook and circumstances – to strive for something better and to embrace the future. And to get the hell out of town…!
Gruntz reveals, "…that innocence has been our lucky key and the way we've been able to grow this band and keep it cool doing our own thing; we're already outside the circle so we naturally just think that way and it's something we've become really grateful for."
Fraser concurs, stating, "To look back and reflect on the people we were at the start of all this when it was a pipedream and still feel like the same people, that feels cool. Although there's a lot that's changed, it still feels like the same vision."
Pre-order BUMMER:
https://www.facebook.com/cleopatrickband/
https://twitter.com/cleopatrickband
https://www.instagram.com/cleopatrickband/?hl=en