HeadtR.I.P.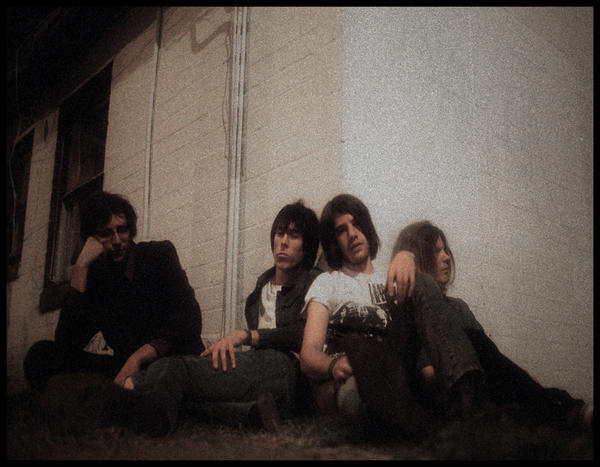 We hail from Tucson, AZ. We are a three peice that loves the music and love to fuckin' rock out. We come from the speed and aggression of bands like Slayer, Testament, and Anthrax, the pure power of Pantera, R.I.P. Dime!, and the simple, easy to groove to song structures of old-school Preist and Sabbath. Our live shows are insanely high energy and its not fuckin choreagraphed, just true, honest rocking out to bad-assed Heavy as shit songs. We will be here forever and Metal will never Die!!!
Members
Jesse "The Fuck" Espich (guitar/vocals) Junior Lewalski (Drums) Robbie "England" (Bass)
Location
Tucson, Arizona, USA
Touring
Regional
Years Active
2004
Influences
Pantera, Slayer, Sabbath, Preist, and anything that is honest, heavy and grooves man!
Visit Website