Frank Black could easily live out his remaining days retelling decade-old stories about his former band, the Pixies. As leader of the Boston-based Pixies, Black toured the US with U2, headlined England's prestigious Reading Festival, and created the alternative rock sound that followers such as Nirvana and the Smashing Pumpkins took to the top of the Billboard Charts. To his credit, however, the remarkably down-to-earth Black prefers focusing on the present, which currently finds him living in Chatsworth with his wife, Jean.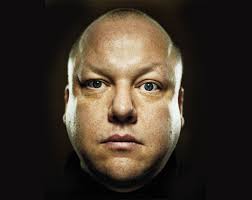 "I like Chatsworth, most of the time," Black says when asked about his adopted hometown. "But occasionally, when I'm hanging out at some hipster bar in Atwater Village or doing something in Hollywood, I sometimes say to myself, 'I kind of wish I could live around here.' I don't know. Anyways, I've been trying to convince my wife that we should move to Studio City because she's an actress and she's always going to auditions in other parts of town. Today, she's acting in a horror movie, and they're filming it right up the street from our house. That's rare for her. Usually, she has to go to Hollywood or to downtown LA or to Burbank."

Since disbanding the Pixies in 1993 and embarking upon a solo career, Black has repeatedly used his latest move west as a theme in his lyrics. For Black, coming to California has always been a confusing and bittersweet experience—the celebrated singer-guitarist spent his childhood traveling back and forth, from the East Coast to the West Coast. Not surprisingly, this recurring theme plays an important role on Black's two upcoming albums, Black Letter Days and Devil's Workshop, which are due out August 20 on spinART Records.

"On Black Letter Days, there are some lonely and regretful songs about moving and moving west," Black explains. "Moving west has always been a big part of my life, and I've been moving west since I was born. I was born in the East, but I've been moving to California since I was a baby, and back again and back again and back again. Even though this time I've been back in California for 10 years, I still have those strong feelings because I'm constantly reminded of it when I travel for my work."

Besides influencing his lyrical themes, Black's move west has affected his musical style as well—Black Letter Days and Devil's Workshop are full of subtle references to country & western greats. While Black dislikes talking about his past contributions with the Pixies, he has no trouble naming his all-time favorite rockabilly and C&W artists. Later, though, Black adds a disclaimer.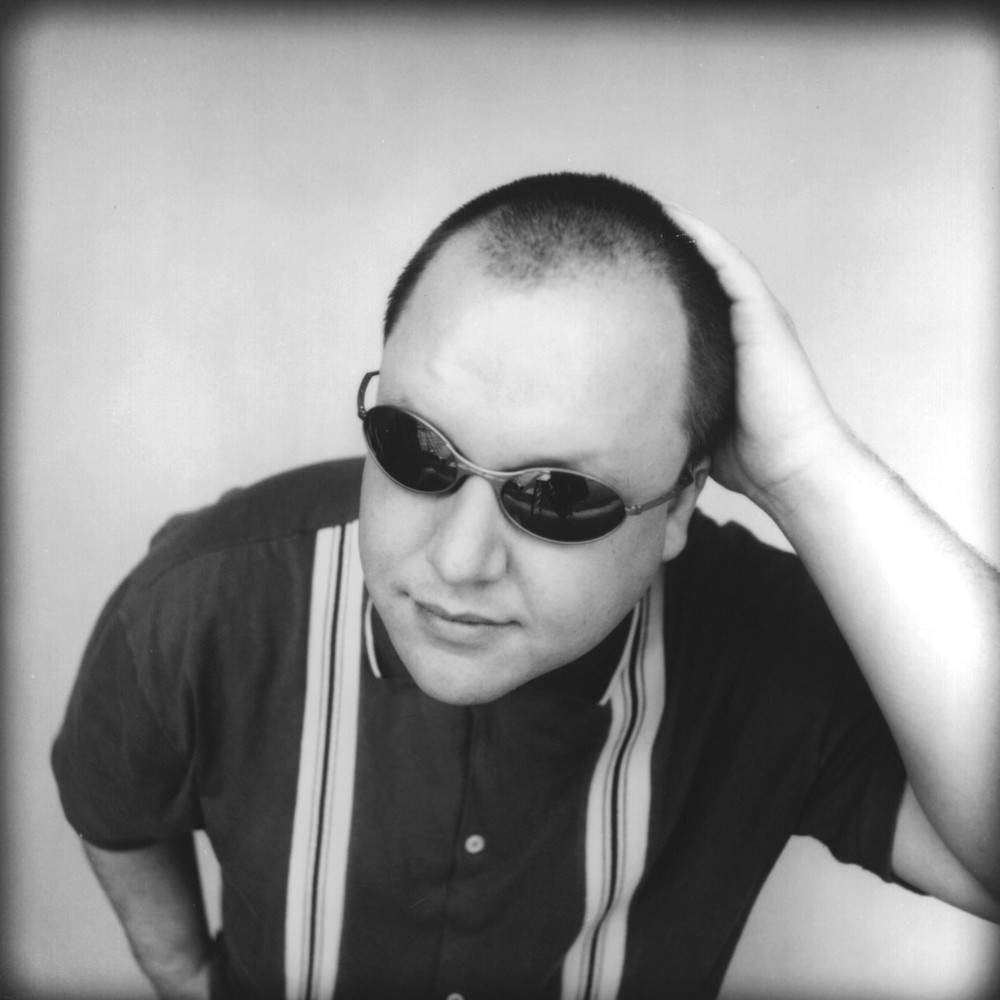 "I've been listening to a lot of country music and TexMex," Black reveals. "Those were really big influences [on Black Letter Days and Devil's Workshop]. I also listen to a lot of older [western artists] like Johnny Cash, Doug Sahm, Freddy Fender, and Johnny Horton. But I listen to all different kinds of music when I'm making a record. During the recording of Black Letter Days and Devil's Workshop, I listened to Johnny Mathis and the Beatles' White Album a lot, too. Was the White Album more influential than Johnny Mathis on the new records? It's hard to say."

After listening to Black Letter Days and Devil's Workshop, it can definitely be said that both albums highlight Black at his most melodic and accessible. Black, however, does not feel that his music has become too mellow. At the very least, Black is certain no one will ever mistake him for Garth Brooks.

"If people really analyze the songs I write and the music I make, they'll see there is still plenty of weird stuff going on," Black replies. "I know, because when people who haven't listened to a lot of [alternative rock] music see me perform or hear one of my records, they don't say, 'Oh wow, he's exactly like Garth Brooks!' Most of them just go, 'Um, this guy is pretty weird.'"

Although Black's sound may not be considered "underground" anymore, his recent recording methods are certainly unusual—Black taped Black Letter Days and Devil's Workshop at his own mobile studio in various locations around Los Angeles. Also, in addition to the upcoming release of his two solo albums, Black and spinART have recently compiled The Pixies, a 9-song CD of early recordings by Black's former band. (The Pixies first hit stores on July 9.)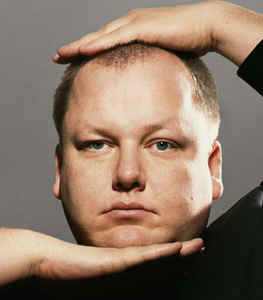 "Black Letter Days was recorded in downtown LA," Black remembers. "And Devil's Workshop was recorded in North Hollywood, near the Burbank Airport. I've got this mobile studio that I can set up anywhere there is a big, empty space I can make a bunch of noise in. I record everything live, so if I don't get a certain song just right, I have to put it way for another session… I know I'm releasing [Black Letter Days, Devil's Workshop, and The Pixies] at about the same time, but that's how it worked out. I know it's a lot of music to listen to all at once, so there's no pressure for people to buy it all. People can listen to and buy whatever they want."

Finally, Black had this to say about the many musicians he has influenced, including fellow rock visionaries like David Bowie and the late Kurt Cobain: "I'm really happy that other artists like my records. That makes me feel good. But I try not to think about it much beyond that—they like my records, and I like their records, too. That's just the way it is."