Oh, To Be A Fly On The Wall: Some Amazing Moments In Music Caught On Film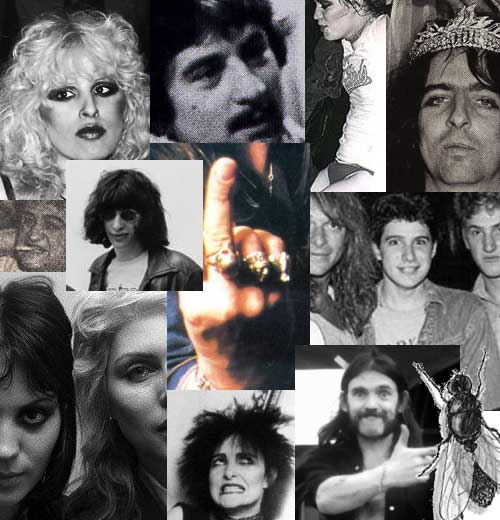 A foto flashback to some surreal and some just plain cool pairings from the past. So many "I wish I could have been there" moments. If anyone has stories behind any of the photos please share in the comments.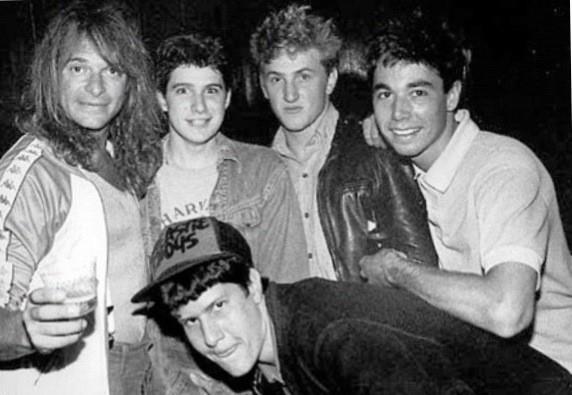 David Lee Roth (Van Halen), Sean Penn & The Beastie Boys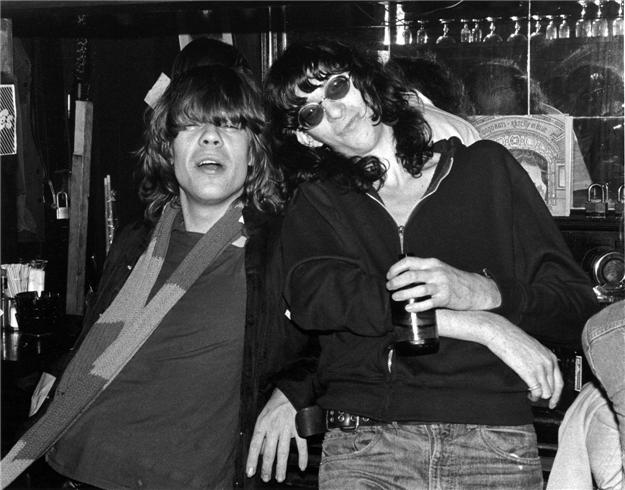 David Johansen (New York Dolls) & Joey Ramone NYC, 1976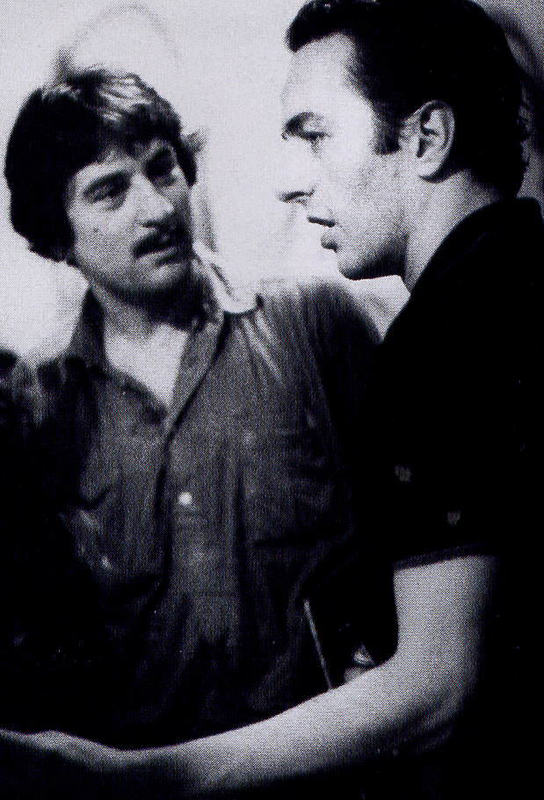 Robert De Niro & Joe Strummer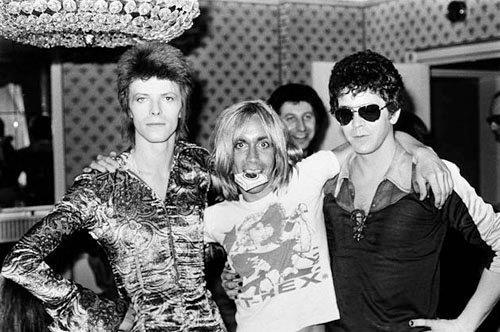 David Bowie, Iggy Pop & Lou Reed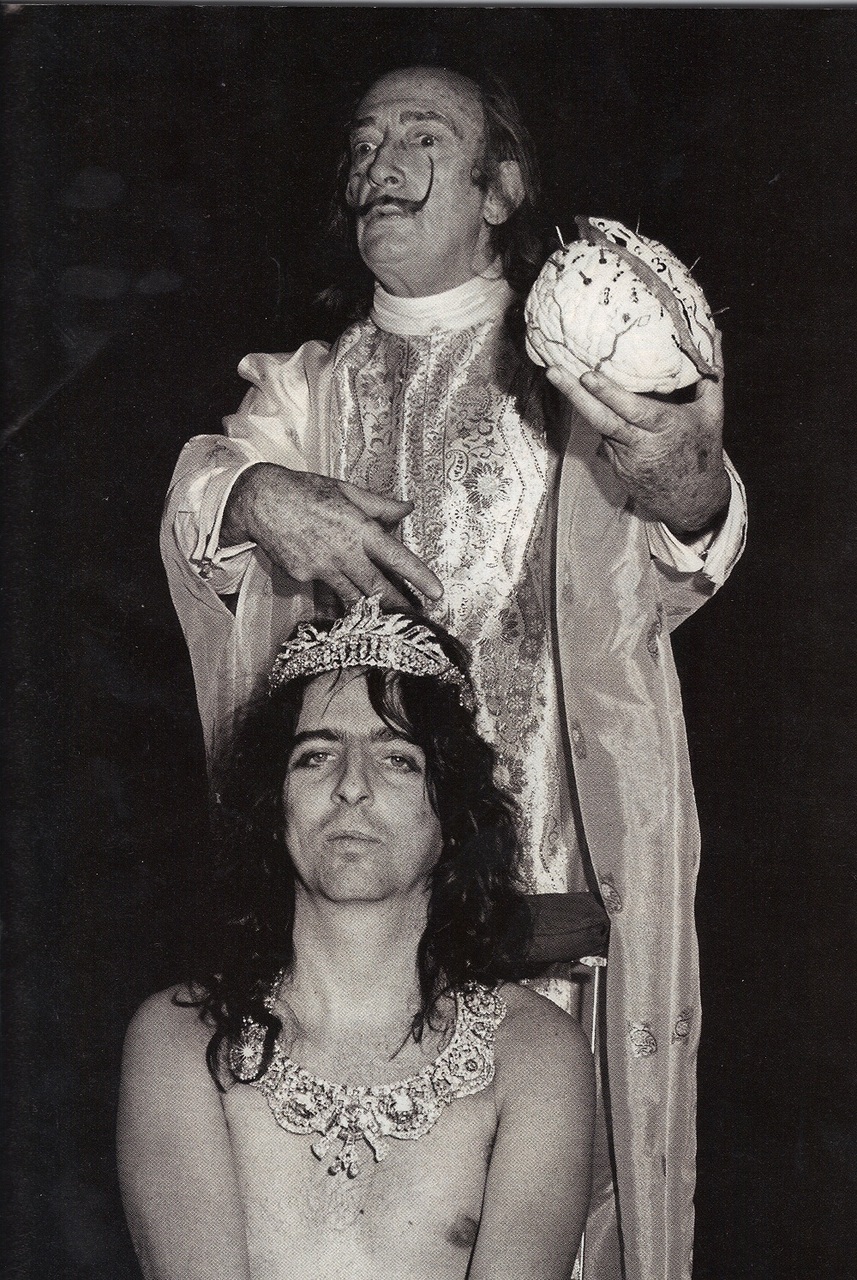 Alice Cooper & Salvador Dali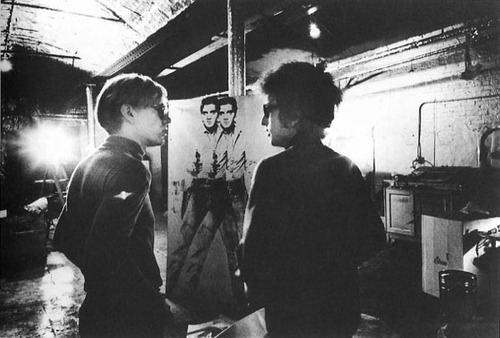 Andy Warhol & Bob Dylan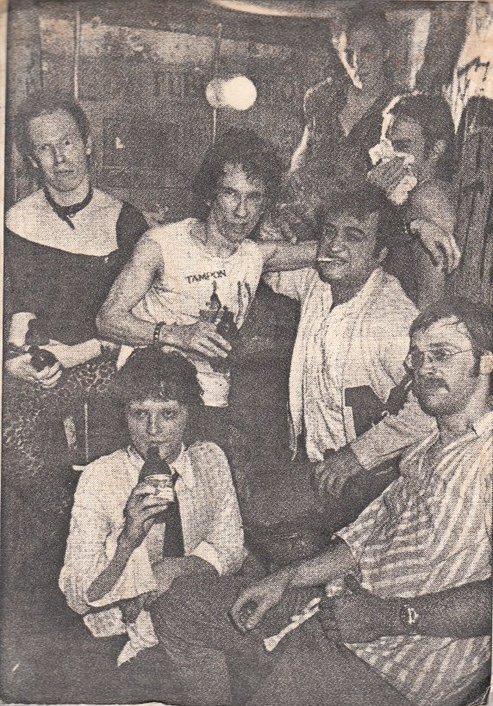 John Belushi & The Dead Boys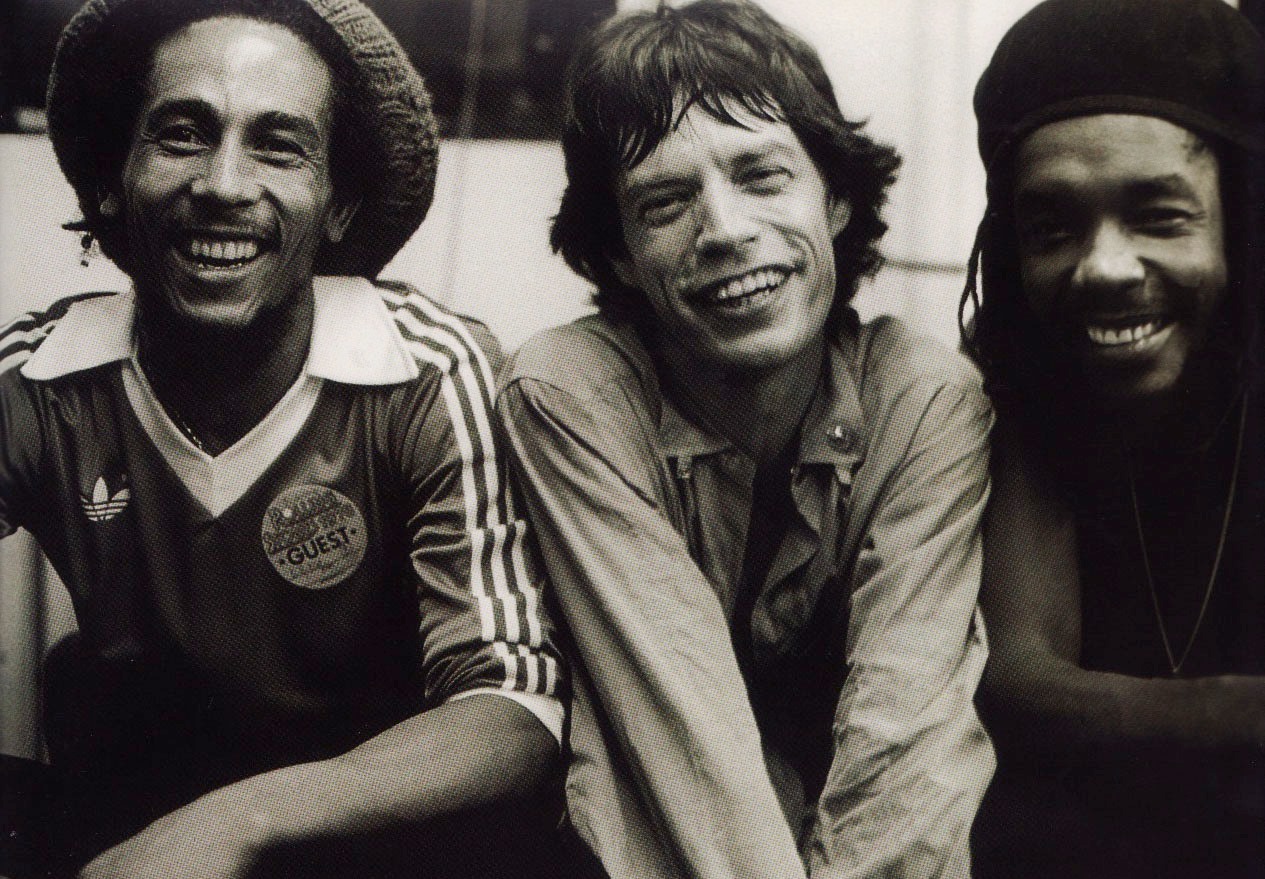 Bob Marley, Mick Jagger & Pete Tosh
Damn Lemmy really got around. Check out this batch of Lemmy and friends...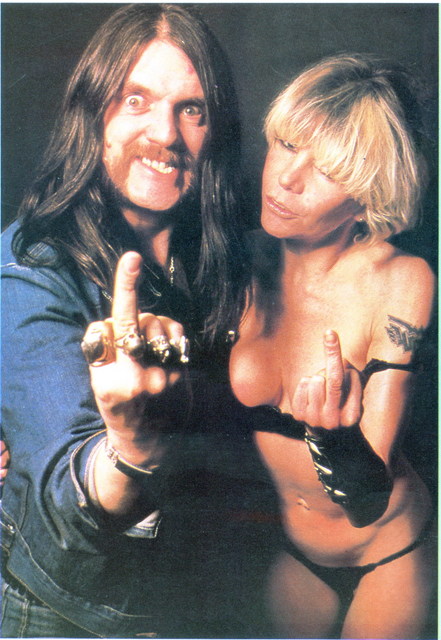 Lemmy & Wendy O. Williams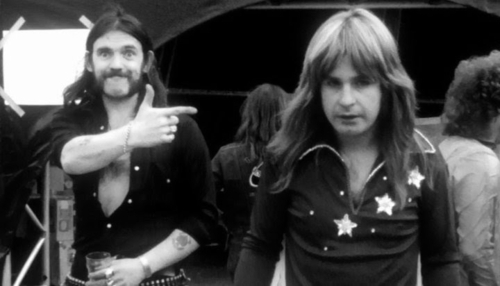 Lemmy hangin' with Ozzy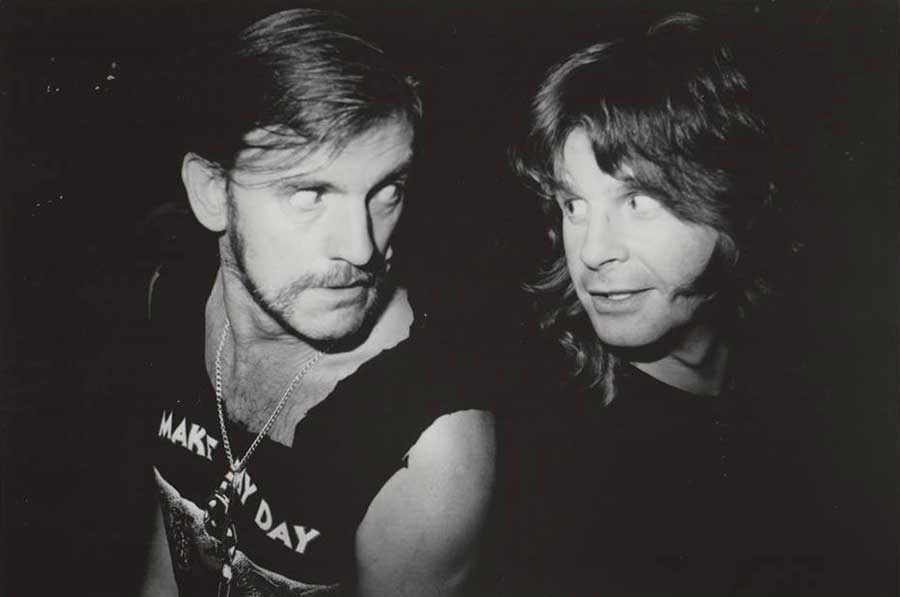 again...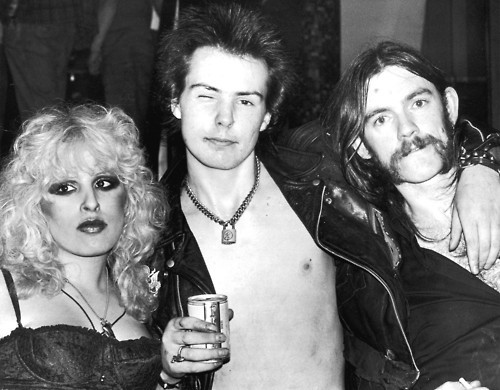 Lem with Sid & Nancy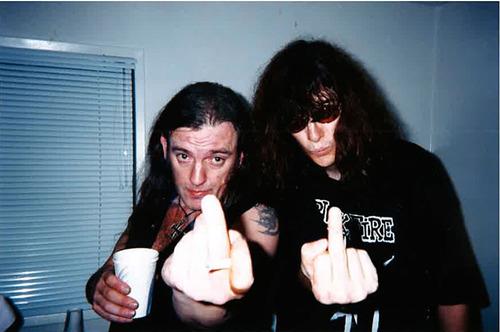 Lemmy with Joey Ramone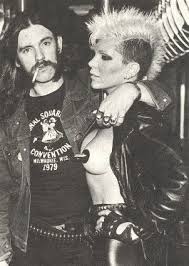 Another with Lemmy and Wendy O
and finally we'll wrap up this feature with an entire section dedicated to...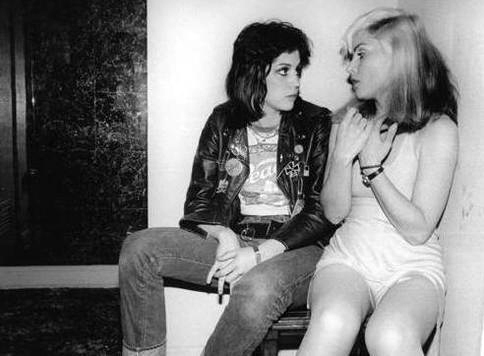 Joan Jett & Debbie Harry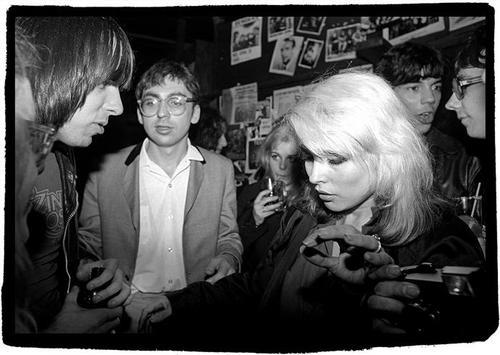 Johnny Ramone & Debbie Harry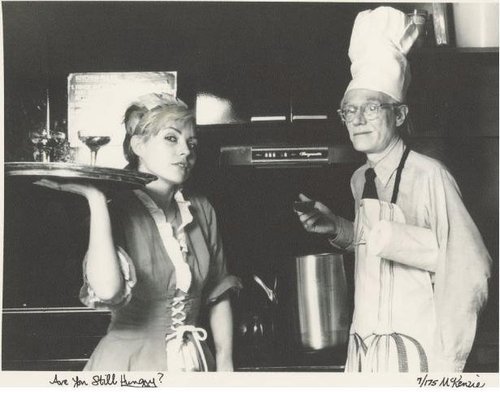 Debbie Harry & Andy Warhol
Chrissie Hynde (The Pretenders, Debbie Harry (Blondie), Viv_Albertine (The Slits), Siouxsie Sioux (Siouxsie and the Banshees), Poly Styrene (X-Ray Spex), Pauline Black (The Selecter)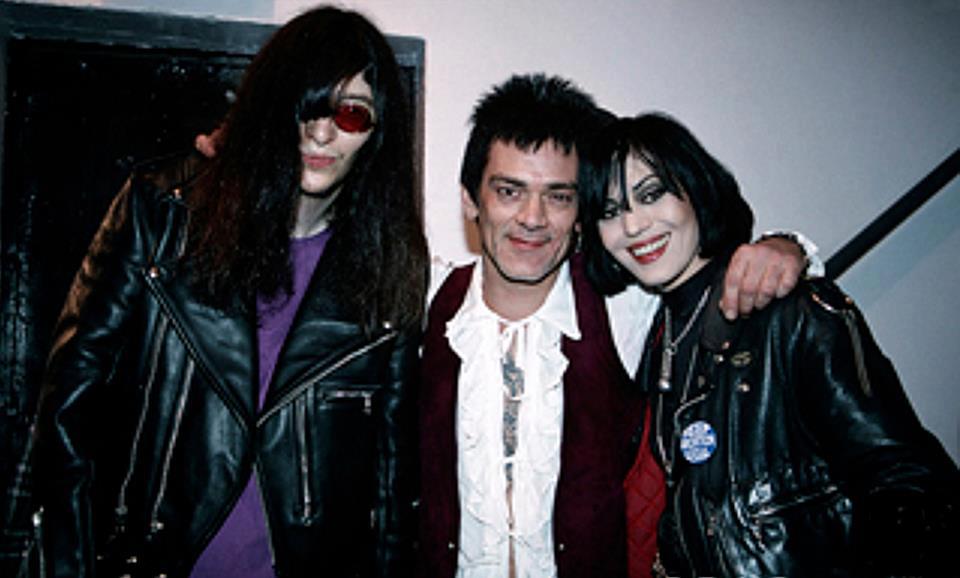 Joey Ramone, Dee Dee Ramone, Joan Jett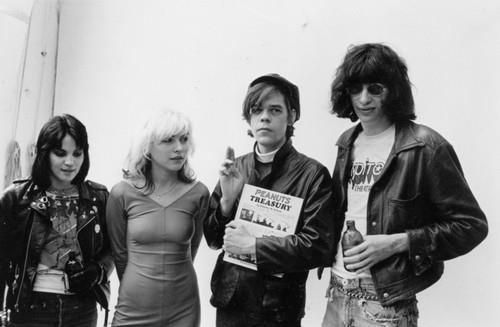 Joan Jett, Debbie Harry (Blondie), David Johansen (New York Dolls), Joey Ramone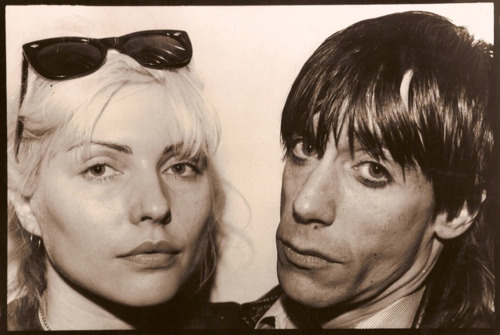 Iggy Pop (The Stooges), Debbie Harry (Blondie)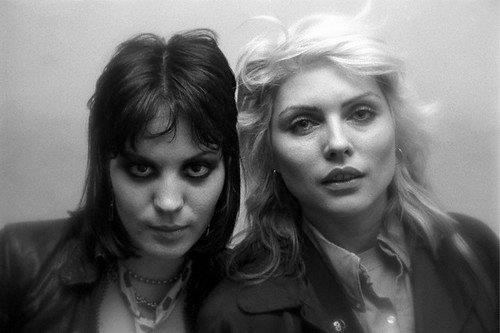 Joan Jett & Debbie Harry
alice cooper andy warhol beastie boys bob dylan bob marley chrissie hynde daved lee roth david bowie david johansen debbie harry