Crass Original Masters on Bandcamp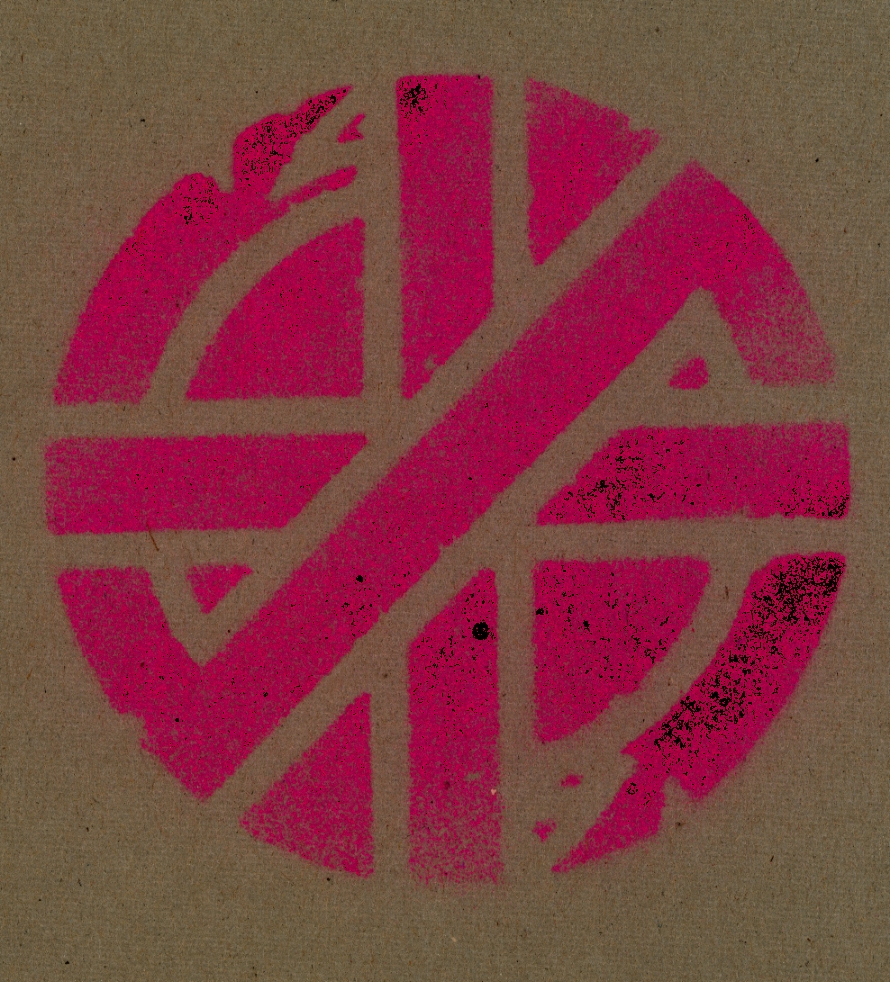 The original digital masters of Crass' six studio albums are now available to purchase on Bandcamp. Bandcamp is a unique site where artists can sell directly to fans, and fans have the option of choosing audiophile formats like FLAC, Ogg Vorbis, or ALAC as well as the usual lossy formats like AAC and MP3.
Per the band, the downloads are available at better prices than from other digital retailers, as they do not have to pay as large a share of the selling price to Bandcamp as they do elsewhere.
"Just another cheap product for the consumers' head."