A rad new music, games, and more store is opening in Chino, California. Named Rat Nest and run by Robbie, the shop will have its grand opening on November 26th at 10 am.
It was a dream of Robbie's to open a store of some sort ever since he was in high school. He used to go to Frank & Son's nearly every week and wanted to replicate that vibe, but in a location closer to home – Chino, that is!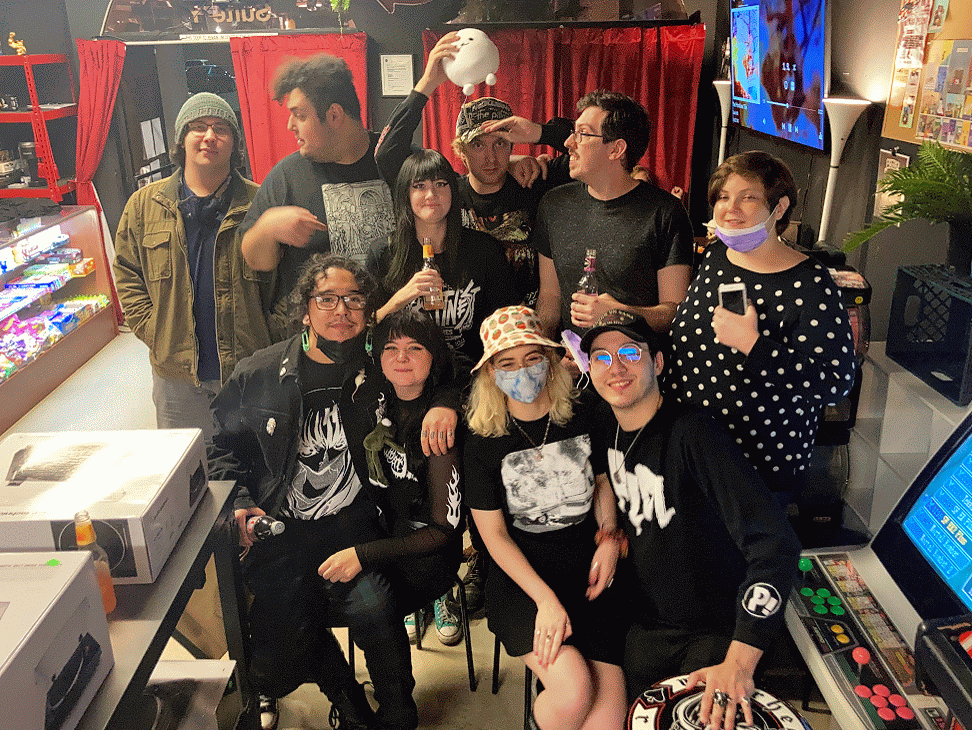 Robbie's vision has now been realized with Rat Nest, an establishment that feels like where he would've wanted to hang out during his high school years. Someplace casual, but also fun – and of course selling all kinds of cool items from the music and games realms, and much more.
Rat Nest is located at 12345 Mountain Ave. Suite Y in Chino. Phone number is 909-248-0263.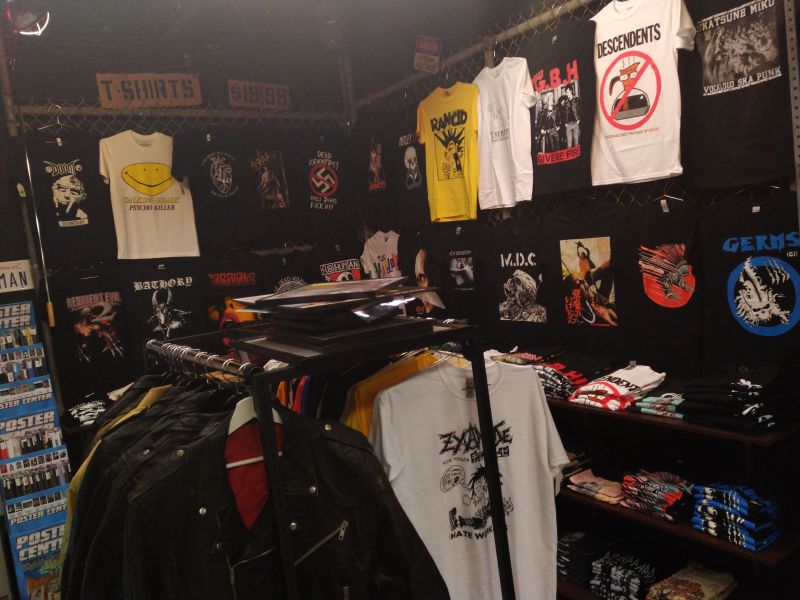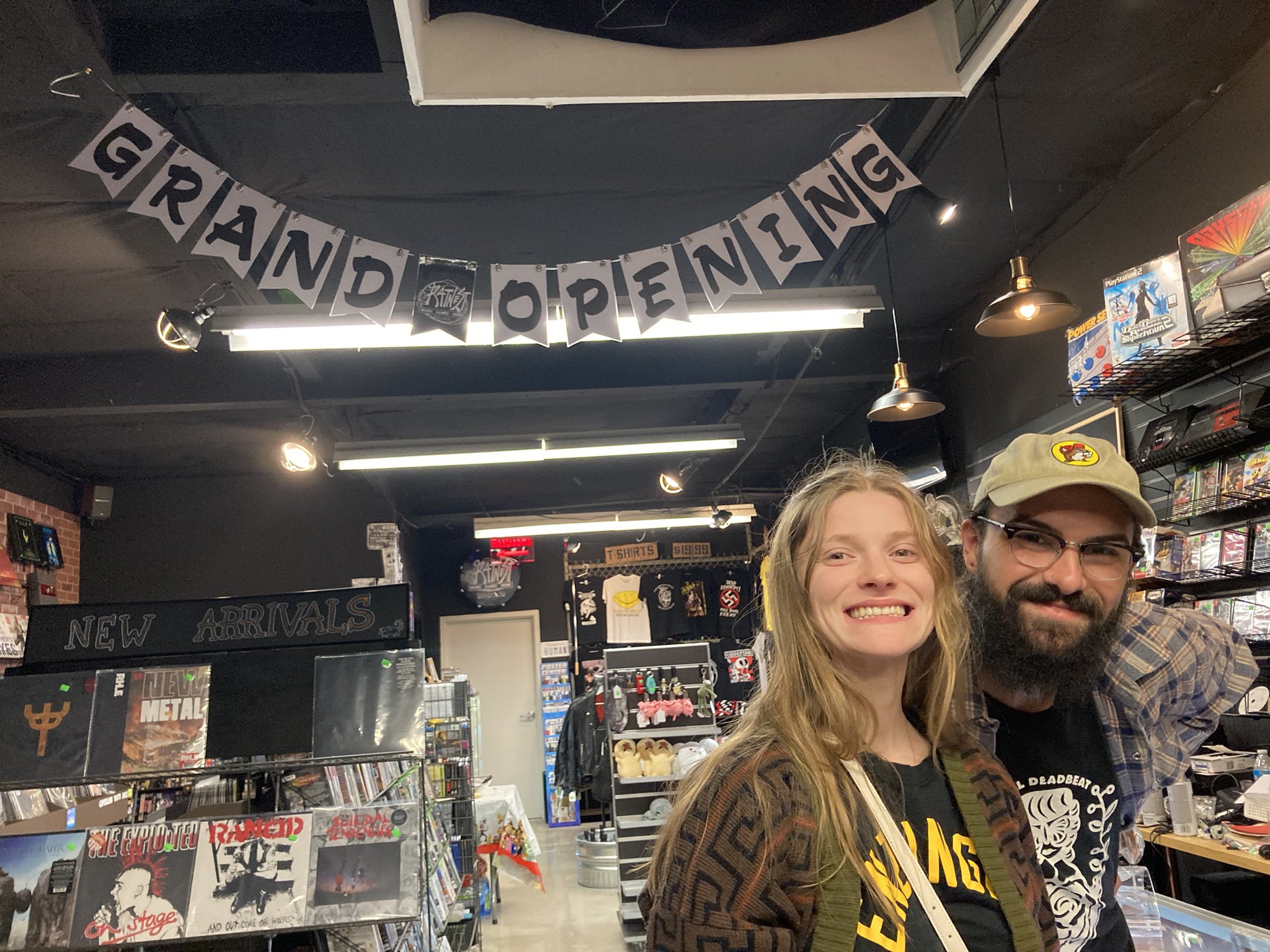 It's an environment that revels in the obscure, underground, and indie of all types and is a reflection of its owner's interests that is sure to connect with others who are into niche passions.
Robbie, who was shaped by folk punk experimental/noise music, comments, "RatNest is very much just anything I personally wish to keep in stock from my very expansive list of interests, because I know people who visit will see an overlap somewhere and find something to appreciate within their own interests/hobbies."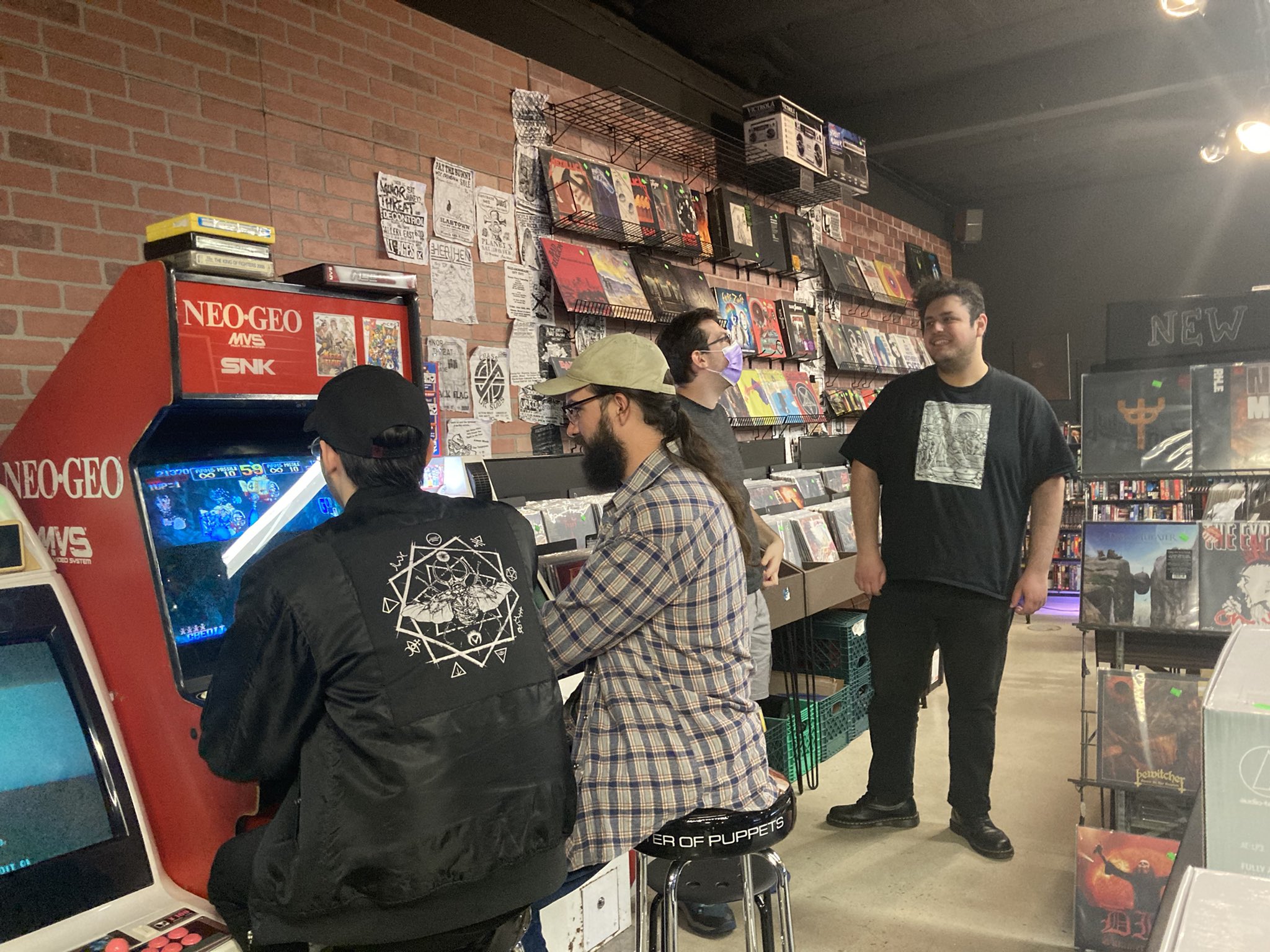 "The ambience of the shop I've tried to match with my love of dingy, decay, and industrial aesthetics. As well as some of my love of David Lynch sprinkled in."
"Our general selection is anything from vinyl, cassettes, VHS, DVD, Bluray, modern games, retro games, collectibles, toys, apparel, accessories, patches, anime, horror, etc."
"On top of that I have a mini lounge and arcade cabinets with an adjacent snack bar for visitors to crash in and hang out for a bit. I plan on having music videos, horror movies, anime, and other stuff to enjoy on the big screen while guests enjoy a snack on the sofa. [Also a] little area to play card games/board games. Etc, etc, etc."
Robbie also has plans to set up a small art gallery with works from himself, his friends, and other artists who inspire him.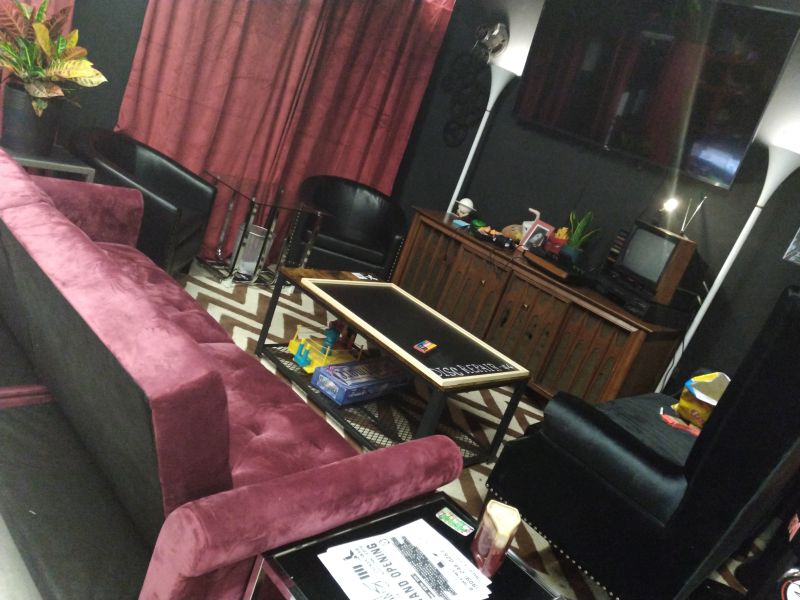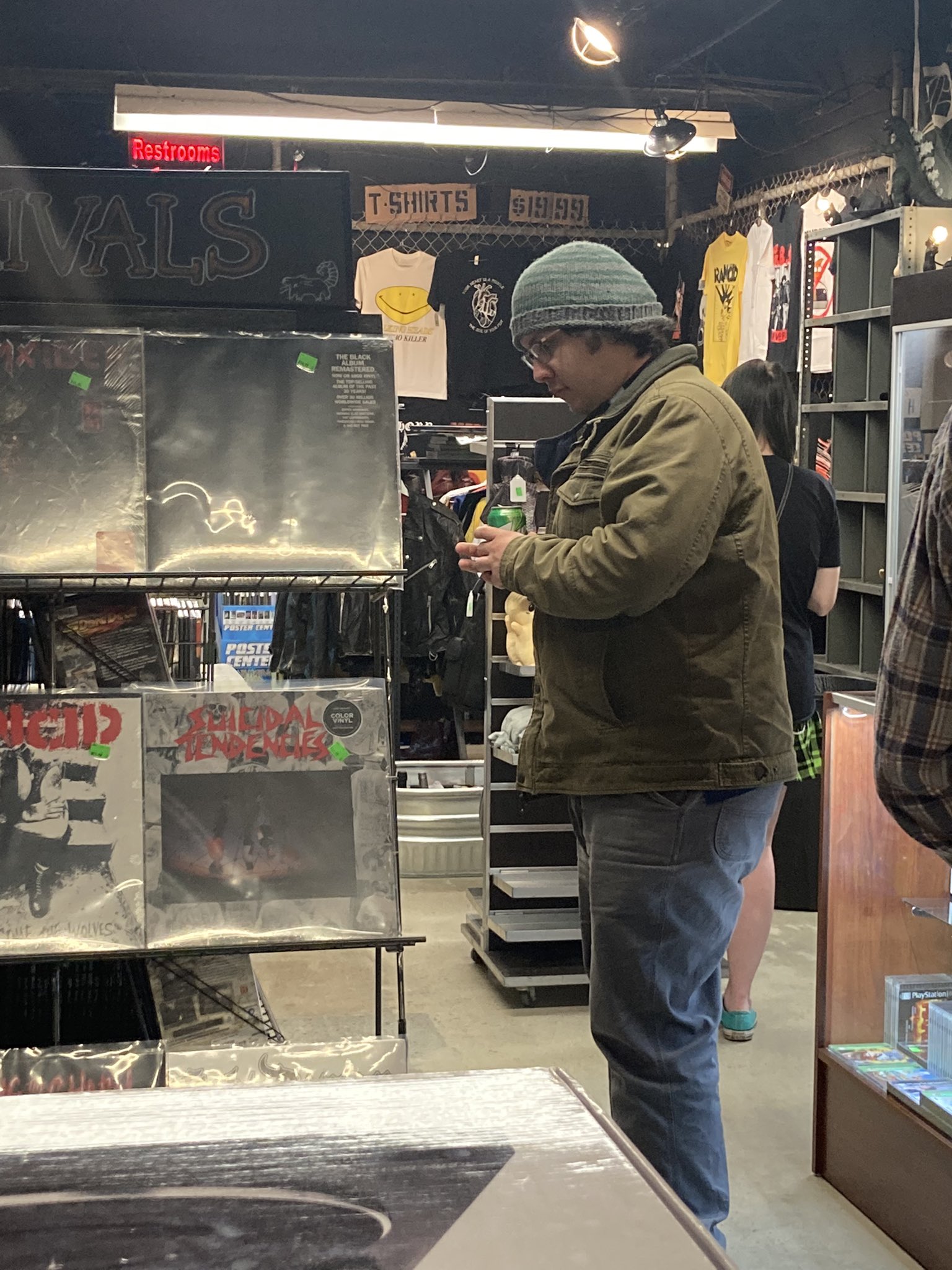 https://www.facebook.com/itsratnest
https://twitter.com/itsratnest