During their very first recording session the now-defunct noise-/art-rock act U.S. Maple picked apart "Sin City" for an EP of AC/DC covers alongside the likes of Shellac, Big'n, and Jim O'Rourke.
Singer Al Johnson and guitarist Mark Shippy arrived at U.S Maple after years of cutting their teeth in the band Shorty with bassist Luke Frantom and drummer Todd Lamparelli. It is no coincidence that on Shorty's final single they chose to cover another hard rock staple - Van Halen's "Hot For Teacher."
"In junior high we had this fire pit way, way out in the middle of nowhere near these gravel pits, where all these older stoner kids would hang out and blast music from their car stereos." says Mark Shippy. It clearly made an impact. In Stephen Howell's biography of the band, he wrote that Shorty, "made the unconscious decision to hone chaotic blocks of loud rock noise… pulling from influences as disparate as Van Halen, drummer Stewart Copeland, Motörhead, and Gang of Four."
Immediately after joining SKiN GRAFT Records' roster in 1994, Shorty set about recording the "Kaput" / "Hot For Teacher" single at renowned engineer Steve Albini's Chicago home studio. As was the case with all of the SKiN GRAFT's early singles, the vinyl came packaged inside a 7"x 7" comic book sleeve which was intended to be read while listening to the music. The intricately drawn comic book was primarily the work of Shippy - with contributions and assistance from Johnson and The Jesus Lizard's David Yow.
Later that year Al Johnson and Mark Shippy would record the Fresh Breath EP before Shorty disbanded. The two then turned their attention to U.S. Maple and the "Kaput" / "Hot For Teacher" single silently went of print, never to be heard from again.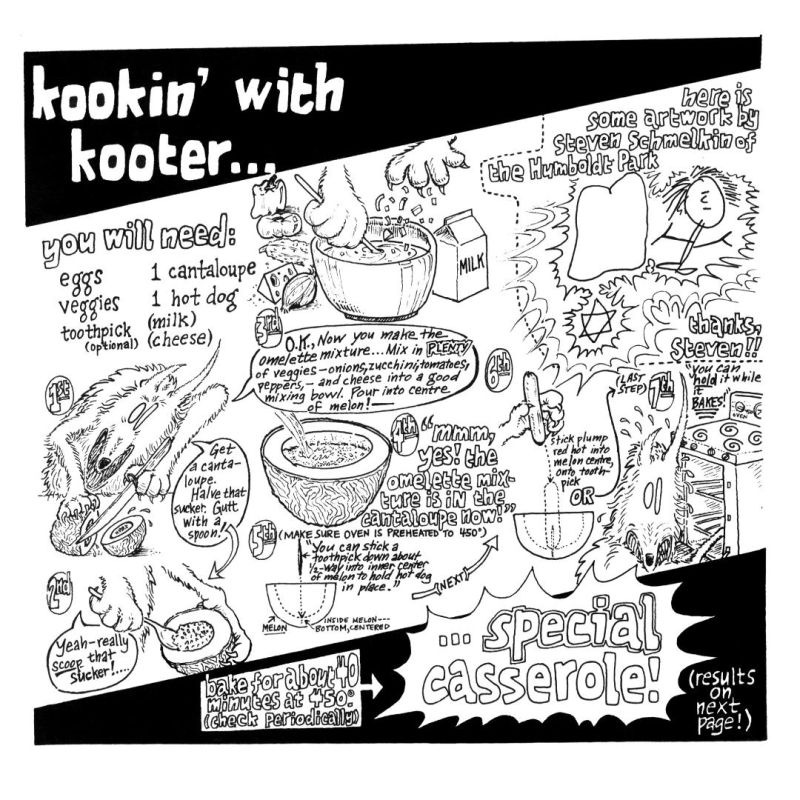 Now, after an absence of over twenty years, SKiN GRAFT Records has made the single and comic book set available again. This time digitally with a downloadable PDF of the comic book sleeve.
SKiN GRAFT Records' Mark Fischer adds, "The Shorty single has always been just a little extra special to me… Those David Lee Roth-era Van Halen records were a big influence on the record label. I bought them all on cassette and listened to them constantly as a kid. I even got to see them live twice. Thanks Mom!"
Rebel Noise is stoked to host the premiere of the now-remastered single in all its punk-driven noise rock glory.
"Kaput" / "Hot For Teacher" is now available at Bandcamp, complete with its original comic book. The single will be available on other digital services (sans the comic) in April.
SKiN GRAFT Records has also announced the May 7th release of the album Mudslod and the Singles, from Chicago's Tijuana Hercules. The track "ShaTooBog" can be streamed at Bandcamp.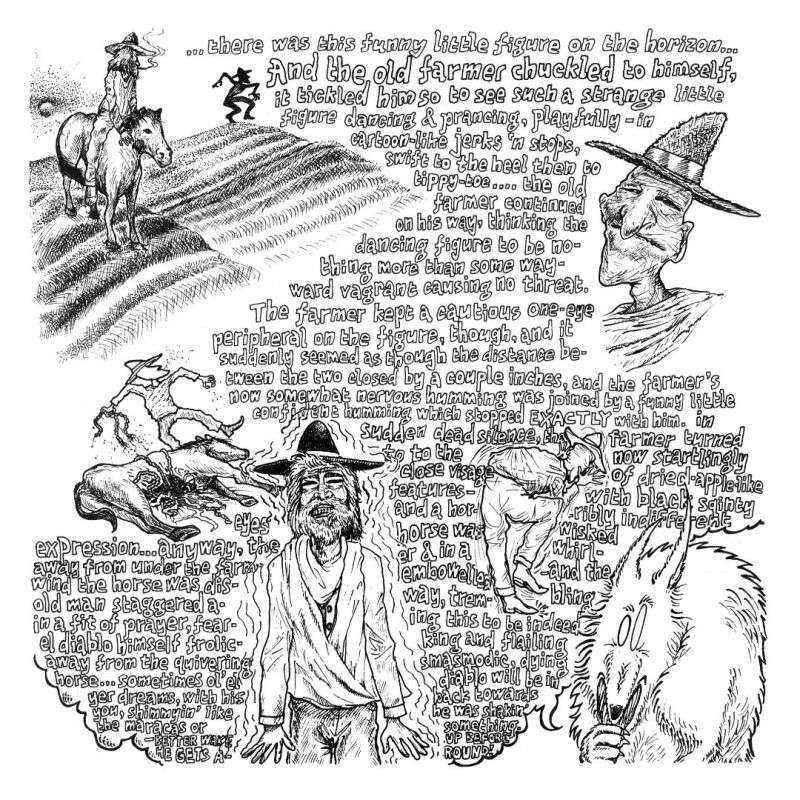 SKiN GRAFT Records WEBSITE
SKiN GRAFT Records BANDCAMP