This is a totally subjective, opinionated, eclectic, and sometimes buzzworthy curated list of what to watch this week (or possibly for longer) on TV, streaming services, and On Demand. Your ability to view these films or shows will depend on what media service providers you have access to.
I recently read a news headline that stated we're watching 8 hours more (in various formats) than before the viral pandemic hit. It looks like most of us are shifting towards viewing more television and internet content than ever before...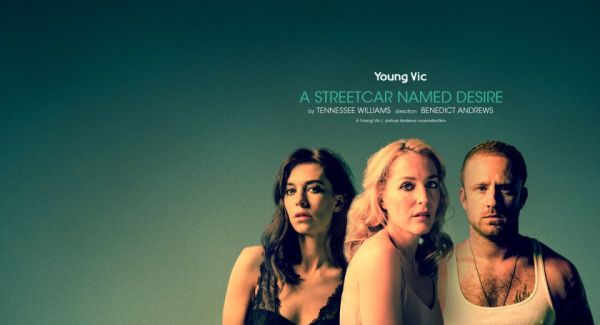 What To Watch on YouTube:
A Streetcar Named Desire (stage play) – UK's National Theatre is broadcasting premier plays every Thursday under its National Theatre at Home banner. Last week they ran Frankenstein with Benedict Cumberbatch and Jonny Lee Miller (loved him in the 1995 film Hackers, where he met and then later married Angelina Jolie for a brief time), but it's now been removed from YouTube (It only runs for a week).
Starting this Thursday, May 21st, the highly acclaimed stage version of A Streetcar Named Desire, starring the renowned Gillian Anderson, will stream for a limited time. I caught the play live in a US movie theater when it was first broadcast and Anderson gave a compelling performance as Blanche DuBois.
You can watch A Streetcar Named Desire starting on Thursday, May 21st, at this link: https://www.youtube.com/watch?v=BJEpYaD3yTw
Catch a clip from the play here: https://www.youtube.com/watch?v=8RNpgOut-7c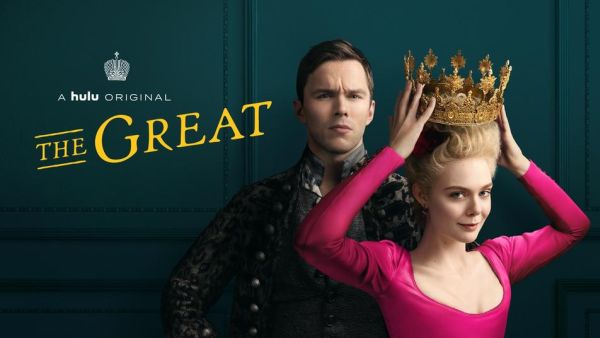 What To Watch on HULU:
The Great (series) – The 10-episode series arrived this past Friday, May 15th. No, it's not about an ignorant, uber-narcissistic huckster who thinks he's great and scams his way into the most powerful position in the land by lying, bullying, and amassing millions of deluded followers who buy into hate, fear, violence, and stupidity.
This The Favourite-flavored show actually takes place in Russia and is an off-kilter and anachronistic drama/comedy-of-sorts about the historical rise of Catherine the Great, who, per HULU's press release, "finds a dangerous, depraved, backward world [kinda like what's been going on in the US since 2016)] that she resolves to change."
It was written by Tony McNamara, who co-wrote Yorgos Lanthimos' The Favourite, and stars Indie It Girl Elle Fanning as Catherine and Nicholas Hoult (who was in The Favourite and acts accordingly) as Emperor Peter.
Watch the trailer for The Great: https://www.youtube.com/watch?v=hJGedvRfHYg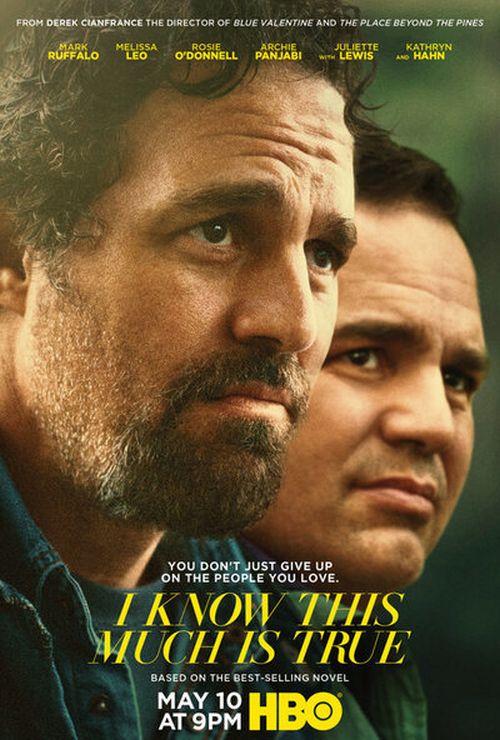 What To Watch on HBO:
I Know This Much Is True (series) – Yeah, not the Spandau Ballet song, but an emotionally intense, heartfelt, and grimily filmed 6-episode limited drama series that is based on Wally Lamb's best-selling novel.
It stars Mark Ruffalo as unstable twin brothers and a host of other performers, notably the always-reliable Melissa Leo and Bruce Greenwood, Juliette Lewis, Kathryn Hahn, Imogen Poots, and one of my long-time fave creatives, Michael Greyeyes (notable role as Qaletaqa Walker in season 3 of Fear the Walking Dead for those new to his talents).
From HBO's press release: I Know This Much Is True is "a family saga that follows [the twins'] parallel lives in an epic story of betrayal, sacrifice, and forgiveness set against the backdrop of 20th-century America."
Watch trailer for I Know This Much Is True: https://www.youtube.com/watch?v=U4KBGydqlVk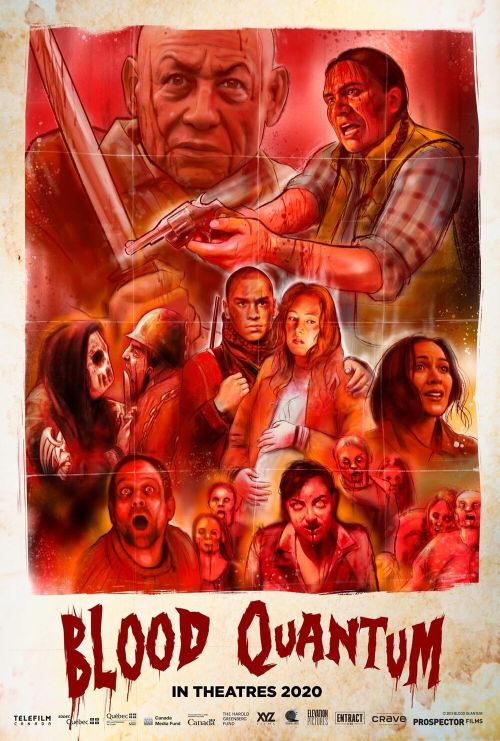 What To Watch on Shudder and various other streaming services:
Blood Quantum (movie) – For a double-barrel shot of Michael Greyeyes, check out this recent and relevant zombie thriller directed by writer/director Jeff Barnaby that takes place in Canada where First Nations people are immune to zombification.
The whipsmart Barnaby isn't shy about pointing out and redressing, or at least addressing, the past (and present) wrongs against indigenous people of North America, but he doesn't pontificate and gets on with the gore and horror in considerable measure.
Watch Blood Quantum trailer: https://www.youtube.com/watch?v=TkG9Mfi6x_w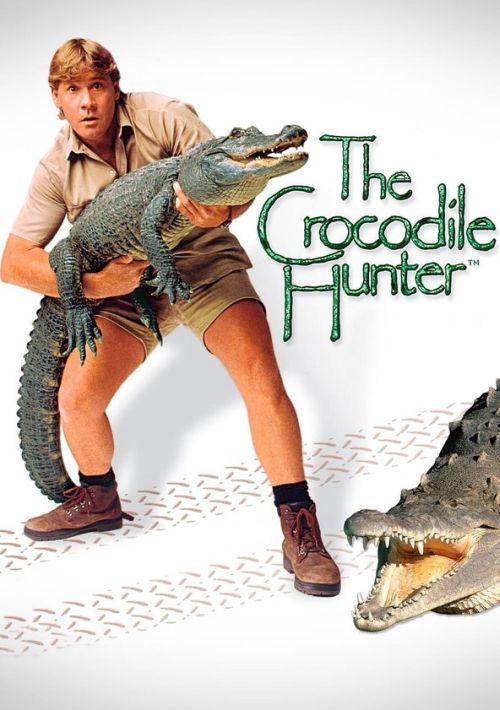 What To Watch on Animal Planet:
The Crocodile Hunter (series; reruns) – If you're in a nostalgic mood and a fan of the late and lamented Steve Irwin's irrepressible enthusiasm and energy, then have a go at (re-)watching daily episodes of the show through the end of May.
No animal is too big or small, or scary or cute, to be loved by Steve, who gives sometimes breathless running monologues on the dangerous snakes and crocs he's wrangling with and spiders and lizards he's tangling with.
Sometimes it's even the splinter from a poisonous tree that 'attacks' him, but he's always upbeat and invested in preserving the natural world for posterity – something that his wife Terri, and their kids Bindi and Robert, do to this day at Australia Zoo and around the globe.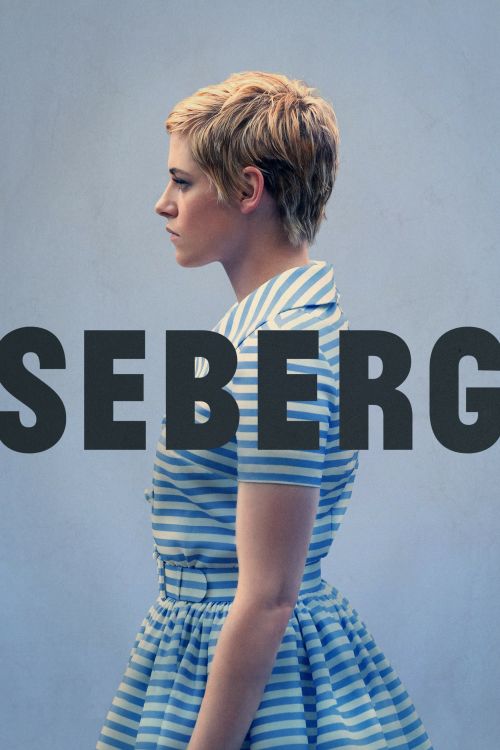 What To Watch on Amazon Prime:
Seberg (film) – Kristen Stewart gives a captivating, and at times poignant performance as the emotionally mercurial, hunted, and haunted actress Jean Seberg (best known for her turn in the 1960 French Nouvelle Vague classic Breathless).
The film, directed by Benedict Andrews, chronicles the downward spiral of the doomed Seberg, who was hounded by the government and the media for living an independent, civil rights and women's rights-espousing, non-cookie cutter life.
Watch Seberg trailer: https://www.youtube.com/watch?v=Tck5EBUTeoc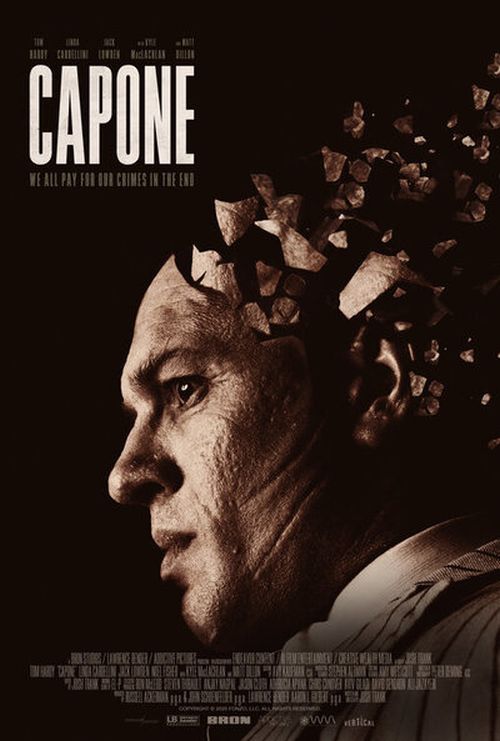 What To Watch On Demand:
Capone (film) – Out since May 12th, this one is possibly for enthusiasts of Tom Hardy only, and even then they may cringe and shrink away from this violent, although beautifully shot, warts 'n' all end-of-life depiction of infamous and ahem, baneful criminal Al 'Fonz' Capone.
The always-watchable (but way-uglified here) Hardy is in over-the-top mode (think his breakout portrayal of real-life 'Charles Bronson' in Nicholas Winding Refn's Bronson, except hampered by illness and incoherence), growling gutterally like a caged wolverine (Oops! Wrong movie reference!).
The set-pieces, period detail, and cinematography are all pluses (Capone looks like a typical historical film) and it's cool to see performers ihat include Linda Cardellini (I first saw her in cult TV series Freaks & Geeks), Kyle MacLachlan, Matt Dillon, Jack Lowden, and Noel Fisher (lately in The Conners as Dan Conner's half-brother).
Watch Capone trailer: https://www.youtube.com/watch?v=2J5OE16C_zY