Le Joshua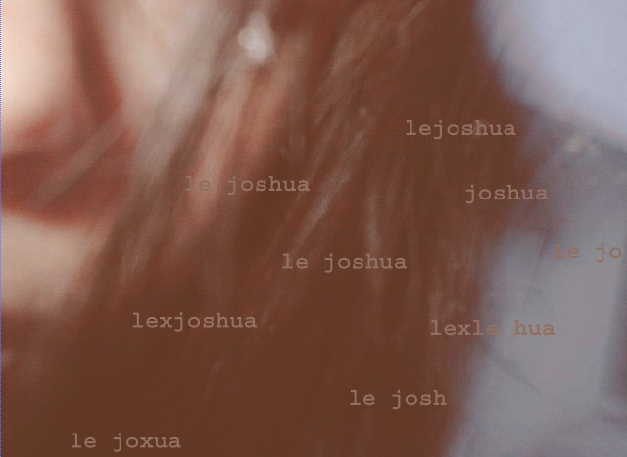 Through the dirt and grub of the south bay punk rawk, there came four young men so in love and dedicated to change that the diviation of the old punk conformist ways was a must. They put on there dress shoes and properly combed there hair. They put on matching outfits so no member shall stand out more then the other and they set out to make people cry, dance, and feel every emotion they have never felt in there life. these boys were Le Joshua!
Members
David Blaine., Mama Cass., Waldo Hurtz., Monsieur Fantastique.,
Location
Redondo beach, California, USA
Touring
Regional
Years Active
2002
Influences
lovin. nice shoes. hot dance moves.
Email
Visit Website